We sell and sharpen anything that cuts.
Welcome to Bevel
Helping You Stay Sharp
We sharpen anything that cuts, serving our customers and partners everywhere.
Bevel caters to both individual homeowners and commercial entities.
Bevel's core mission is to hire US Military Veterans and especially the Homeless and Disabled Veterans in Need. This is one of the key reasons Bevel was founded with a vision to create a business that would professionally sharpen any cutting instrument, and be the very best at it, with a staff made up of former military personnel.
Stay Informed
Signing up for our newsletter is a great way to stay informed about the latest news and updates from our Bevel. You'll receive exclusive content and special promotions that you won't find anywhere else.
Be the first to know about any new products or services that we offer. Signing up is quick and easy, and you can unsubscribe at any time. Don't miss out on the latest and greatest from Bevel!
Some of The Brands We Sharpen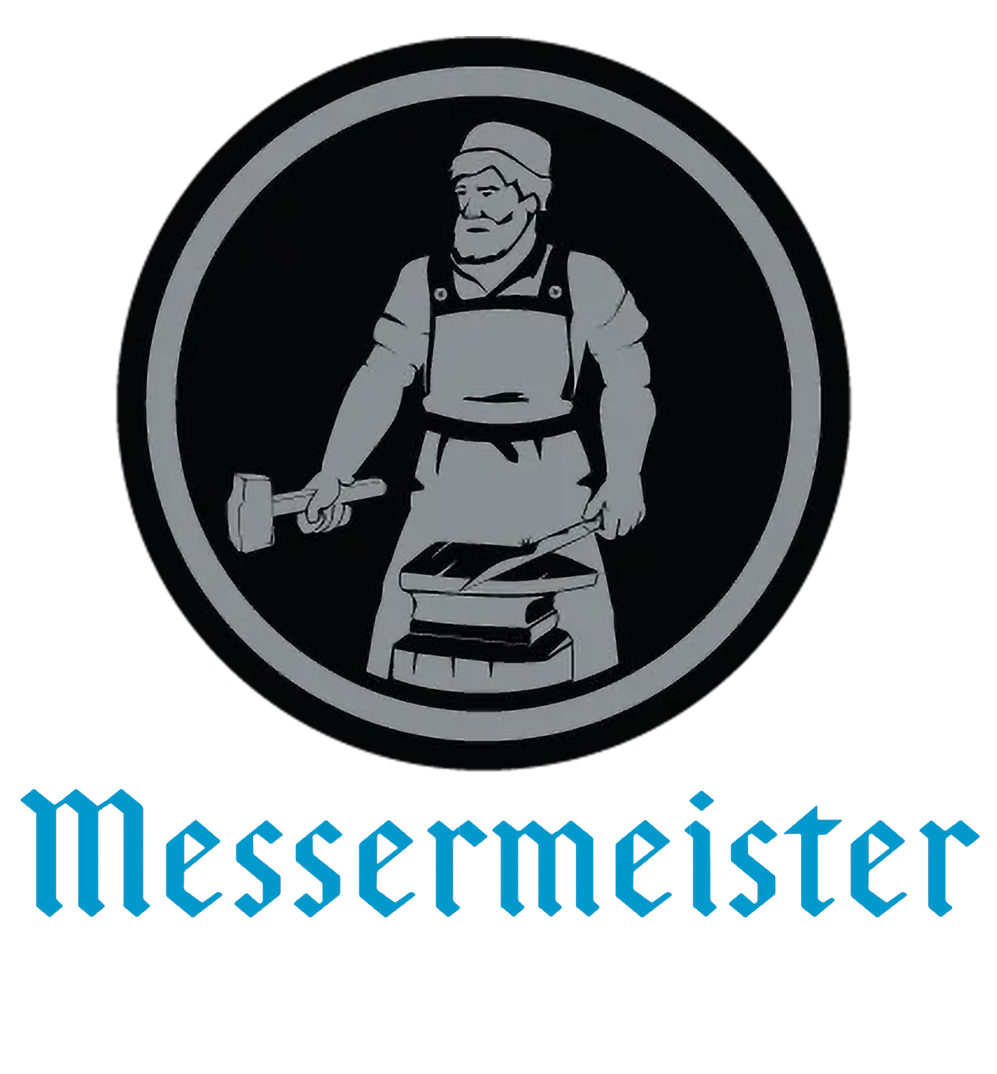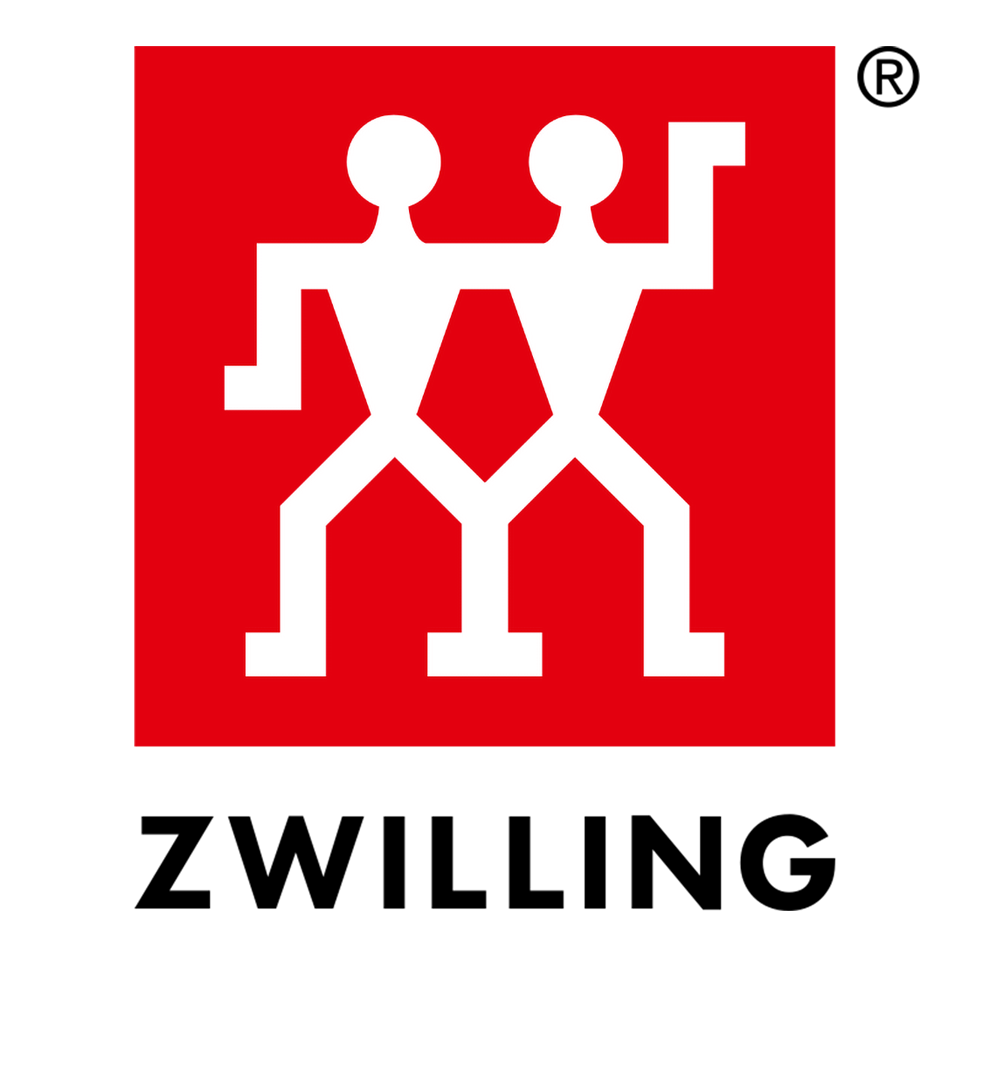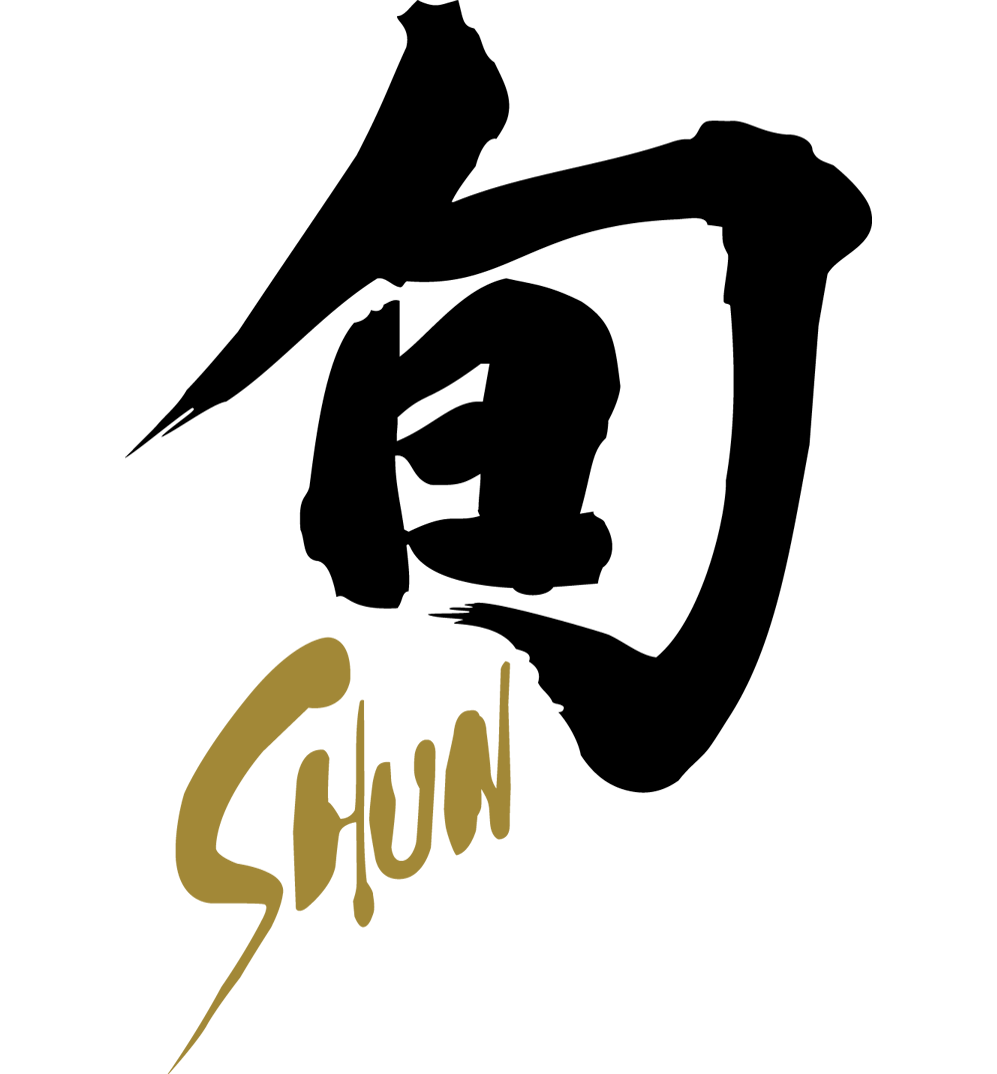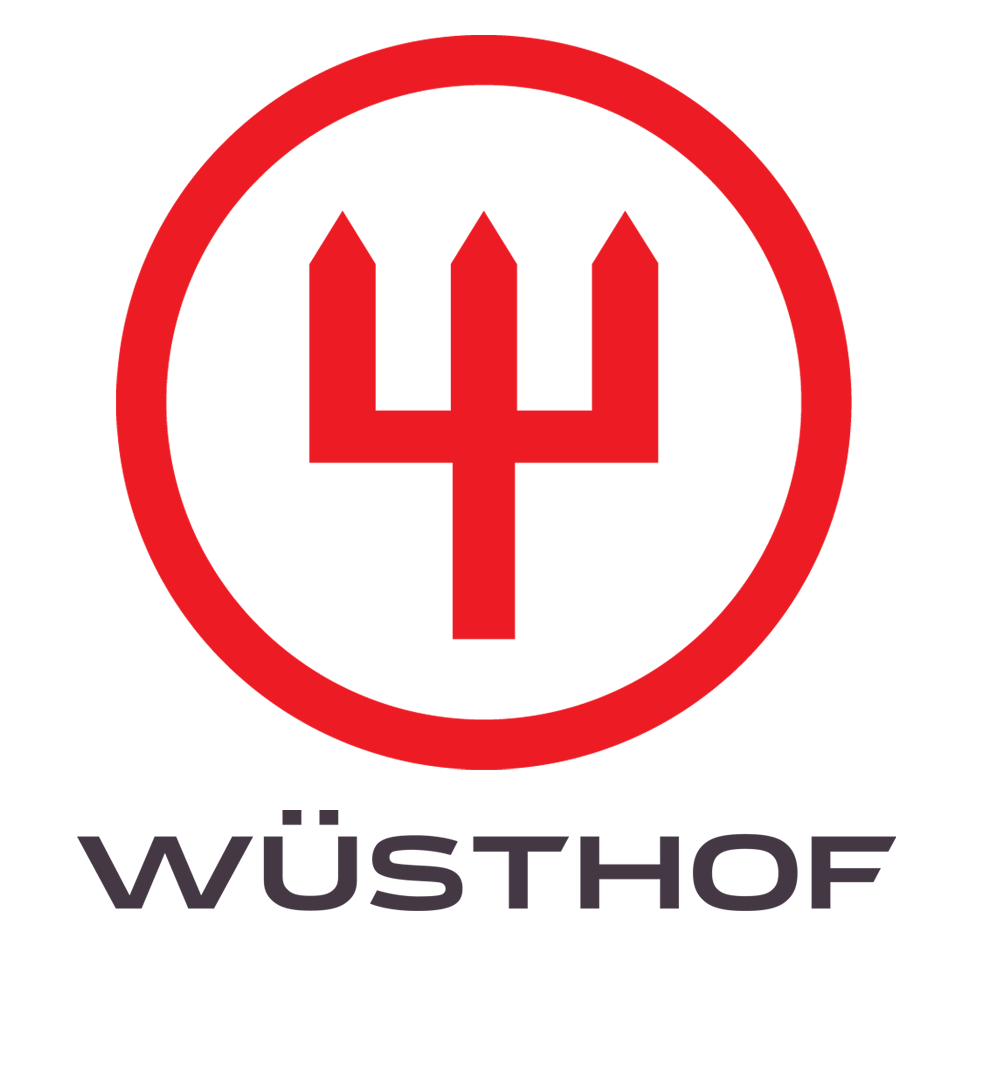 Employing Military Veterans and Disabled

Bevel is proud to hire United States military veterans as a way to give back to those who have served our country. These hardworking and dedicated individuals bring a wealth of skills and experience to our team. Not only are they trained in the latest techniques for sharpening, but they also have strong attention to detail and a commitment to excellence. Customers can trust that their cutting implements are in good hands with our veteran employees, who take pride in their work and strive to provide the highest level of service. We are honored to have such talented and patriotic individuals on our team.