We sell and sharpen anything that cuts.
Welcome to Bevel
Helping You Stay Sharp
We sharpen anything that cuts, serving our customers and partners everywhere.
Bevel caters to both individual homeowners and commercial entities.
Bevel's mission is to sharpen and sell everything that cuts. Our purpose is to hire US Veterans and inspire and challenge companies to shift away from a disposal mindset and increase their sustainability efforts by reducing the wastage of steel. By doing so, we aim to create a positive impact on the environment, reduce resource depletion, and promote circular economy practices. Through our efforts, we strive to create a more sustainable future for all.
We have a bold vision to revolutionize the sharpening industry. We believe that by centralizing decentralized industries, we can provide a level of craftsmanship and quality that is unmatched in the market. Our commitment to excellence has led us to sharpen EVERYTHING with an edge, from knives and scissors to lawnmower blades and industrial equipment. With our cutting-edge technology and highly skilled technicians, we are proud to offer our customers the very best in precision sharpening services.
Stay Informed
Signing up for our newsletter is a great way to stay informed about the latest news and updates from our Bevel. You'll receive exclusive content and special promotions that you won't find anywhere else.
Be the first to know about any new products or services that we offer. Signing up is quick and easy, and you can unsubscribe at any time. Don't miss out on the latest and greatest from Bevel!
Some of The Brands We Sharpen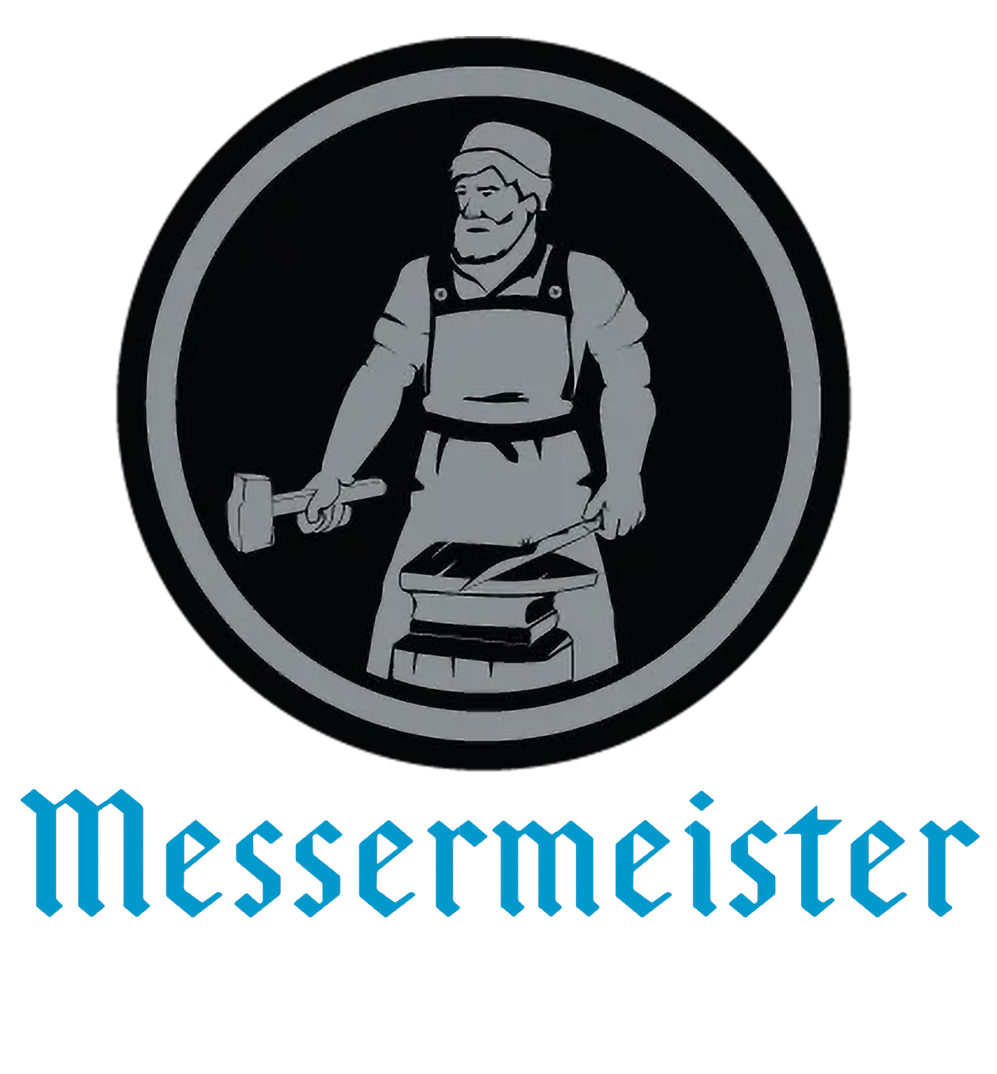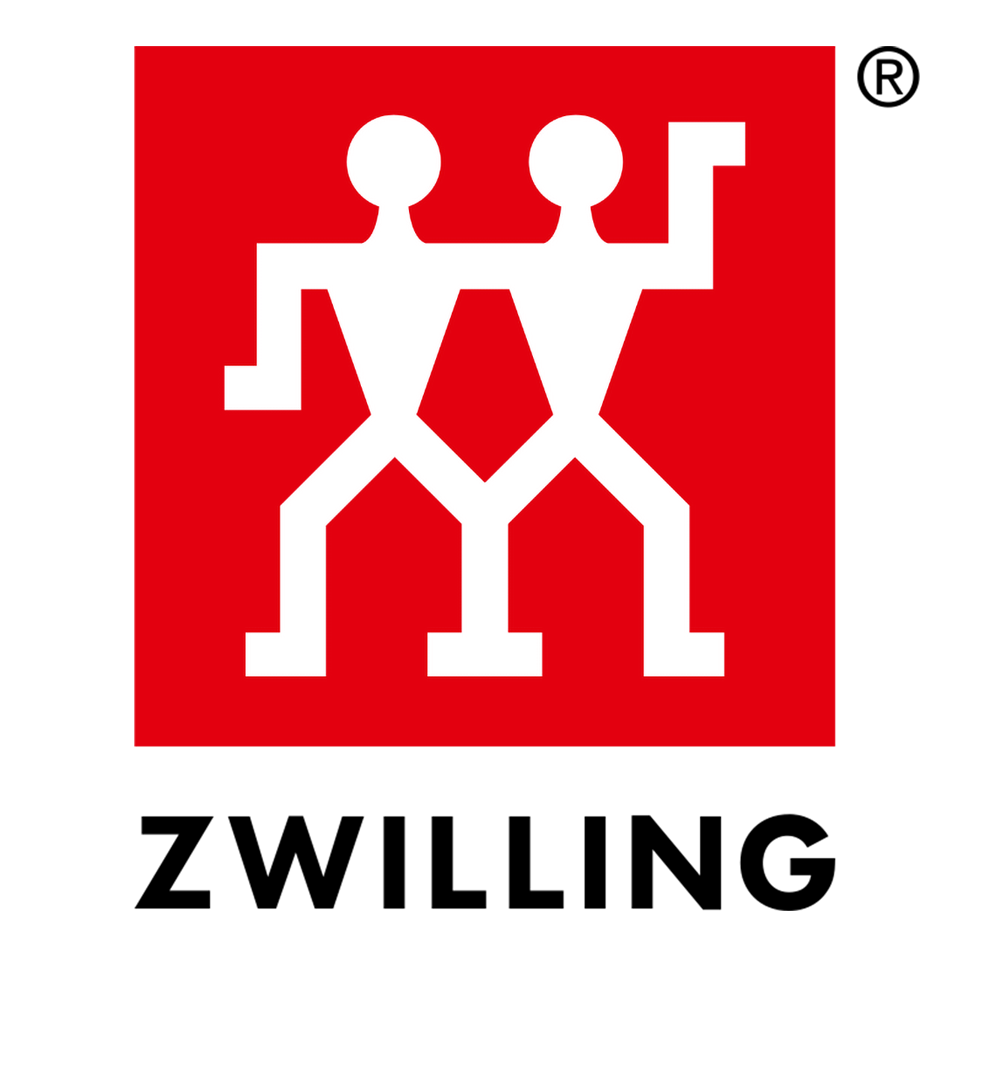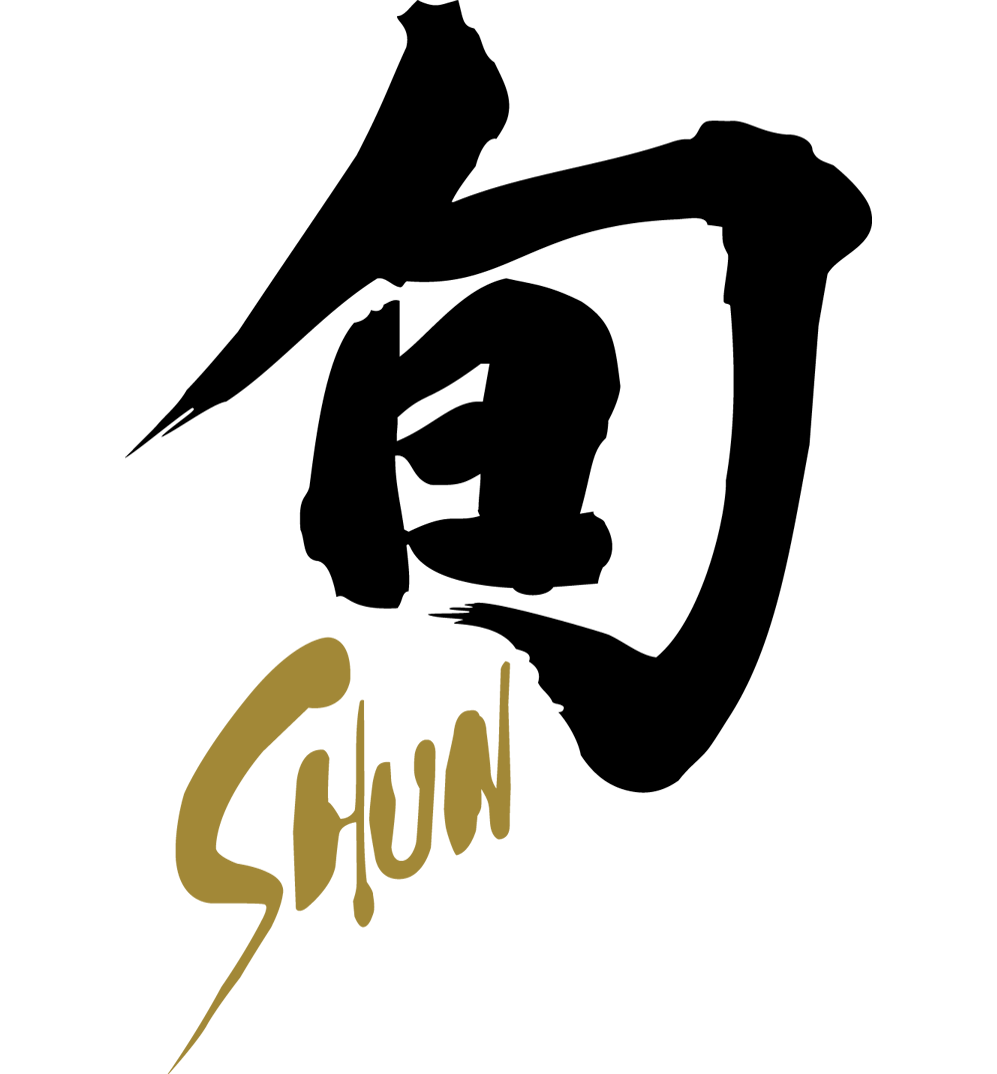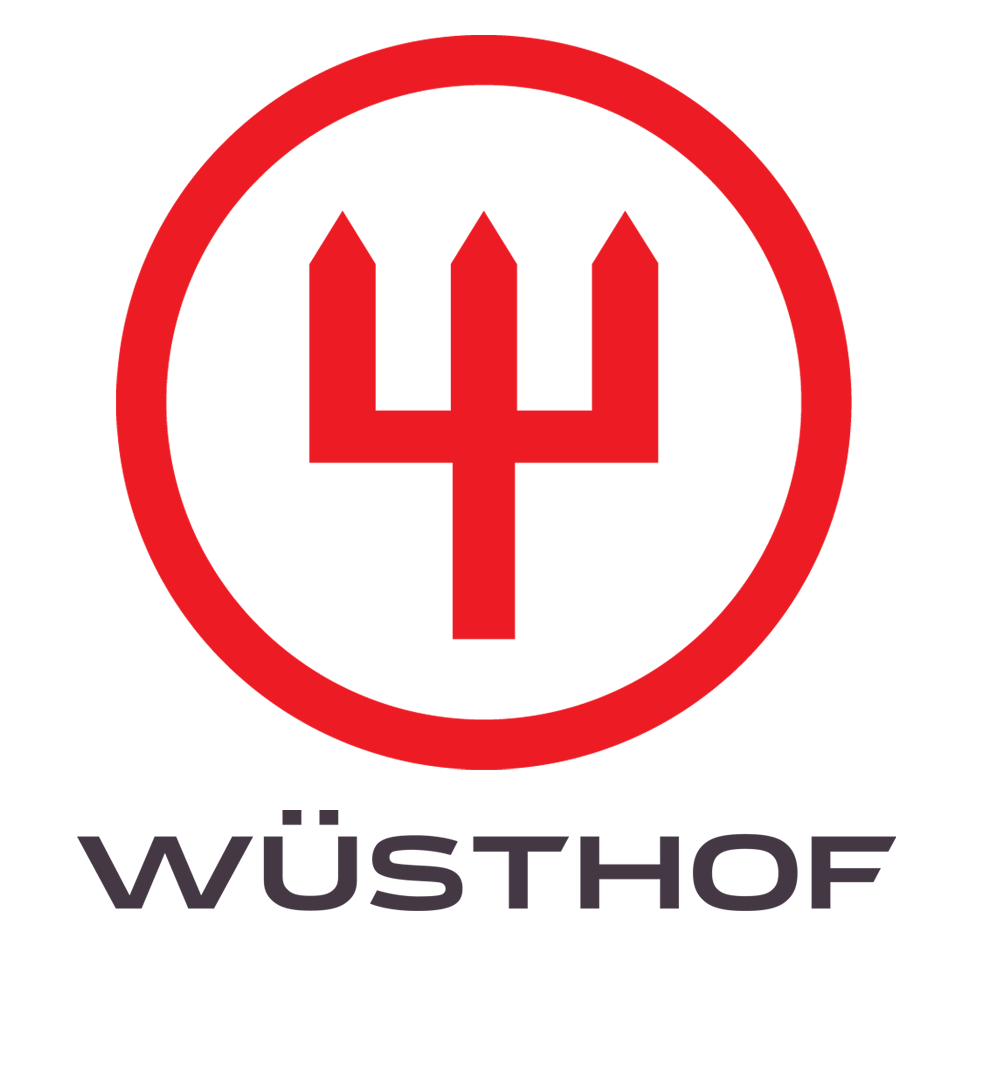 Employing Military Veterans and Disabled

Bevel is proud to hire United States military veterans as a way to give back to those who have served our country. These hardworking and dedicated individuals bring a wealth of skills and experience to our team. Not only are they trained in the latest techniques for sharpening, but they also have strong attention to detail and a commitment to excellence. Customers can trust that their cutting implements are in good hands with our veteran employees, who take pride in their work and strive to provide the highest level of service. We are honored to have such talented and patriotic individuals on our team.