Bevel's Knife Sharpening Service
Restore your old, worn knives bring them back to life again.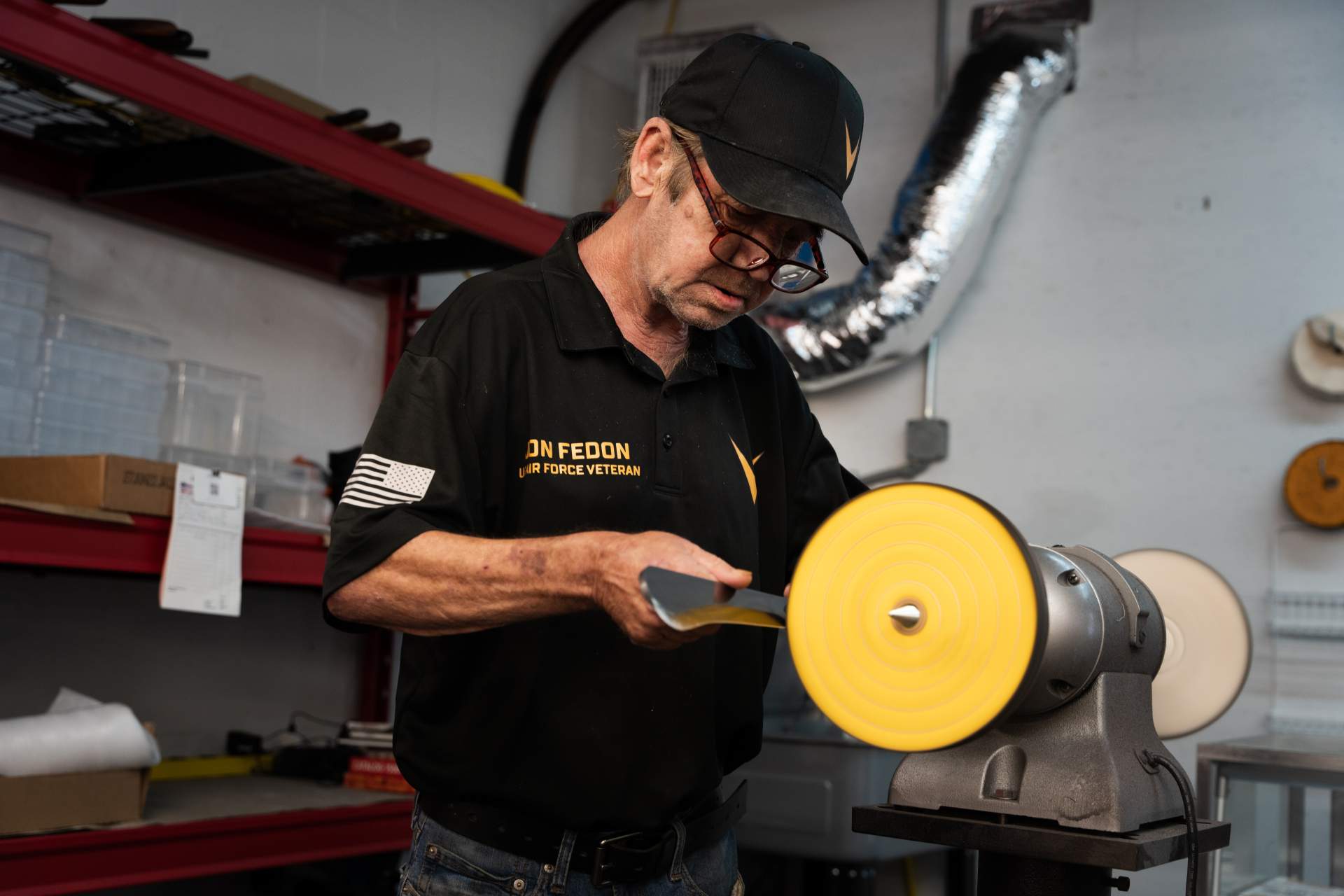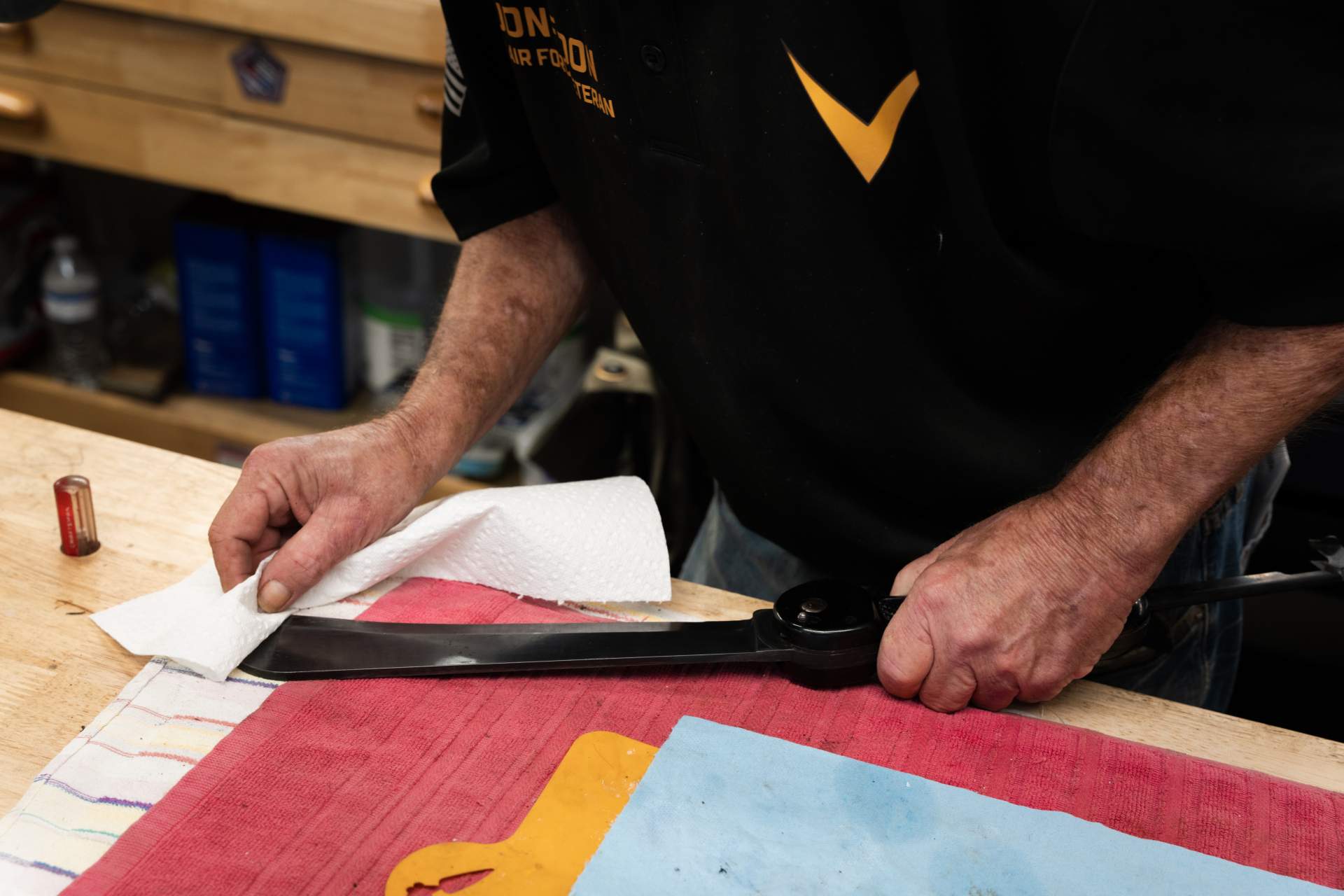 Bring your knives, scissors, garden tools,saw blades, can openers, surgical tools, grooming tools, etc. ANYTHING WITH AN EDGE! to its original working condition. If you're like most people, you probably have a few old, rusty knives hidden away in a drawer somewhere, that you probably don't know how to sharpen properly to make them usable again. Well, there's good news! It's actually quite easy to restore your old rusty knives and get them sharp again.
Bevel's proprietary 10 step sharpening process can make your dull blades shine again. We have been in business for 3 years and have the experience and expertise to get your blades looking and performing their best. We use the latest sharpening technology and our state-of-the-art equipment to ensure that your blades are sharpened to perfection. We also offer a satisfaction guarantee so that you can be confident that you're getting the best possible service.
Some of the things we sharpen:
● Knives - all kinds even serrated!
● Scissors
● Clipper Blades
● Woodworking Tools
● Scissors for Leather Making, Rug Making, Upholstery etc.
● All Saw Blades
● Can Opener
● Garden Tools
● Lawn Mowers
If you have a set of knives that are looking a little worse for wear, don't despair – we can help bring them back to life. Our experts can sharpen and repair any type of knife, from a simple paring knife to a more complex chef's knife. We can also replace any missing or damaged parts so your knives will be as good as new.
We know how important it is to have sharp, well-maintained knives in the kitchen. That's why we're proud to offer our knife restoration service. We can take your old, rusty knives and restore them to their former glory, allowing you to get back to cooking with confidence.
Allowing us to take care of your knife sharpening needs with regular maintenance will help to keep them in tip top shape, preventing any further wear and tear. We recommend having them sharpened and repaired at least once a year, depending on how often you use them. With our help, your knives will be looking and performing their best for years to come.
Contact us today to learn more about our blade sharpening and restoration services.
Some of the Brands We Sharpen